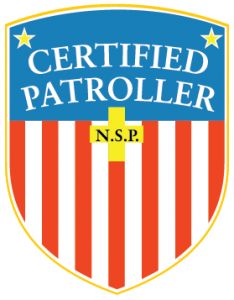 Welcome to the Certified Program for the Ohio Region
Certified Mission Statement
Certified is a national skills development and verification program that provides a readily identifiable resource of highly motivated, skilled, and knowledgeable patrollers to better serve NSP, ski area management and the outdoor recreation community.
Central Division Certified Program Prerequisites
NSP membership status: Senior.
Minimum 21 years of age.
Registered NSP patroller for minimum of 5 years.
Current Outdoor Emergency Care certification.
Positions of leadership in the NSP, advisory or officer capacity and participate in the training and testing of NSP members at the patrol, region or division level.
Substantial contributions to the sport of skiing.
Applications due to Region Program Advisor prior to January 1. (Download App Here)
Program fee $25 first year, $15 for years two and three.

Attend a Certified Qualification Clinic and demonstrate the skiing and tobogganing skills necessary to be accepted into the program.
Central Division Certified Exam Modules
Skiing
Toboggan (Loaded, Unloaded, Skills Course)
OEC (Written, Bystander, Practical)
Avalanche (Written, Interview, Field Search)
Chair Evacuation
Risk Management/Area Operations
Low Angle Rescue
Resources for the Certified Program
Ohio Region Certified Advisor
Dave McKinley #802
email: davemckinley4@yahoo.com