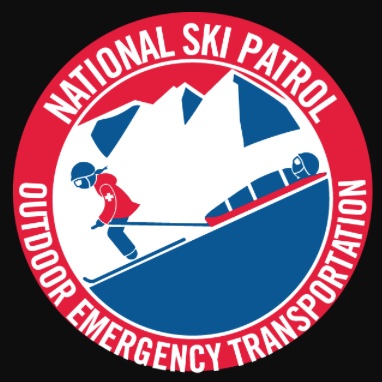 Want to become an OET Instructor?      Download

* Path to Becoming an OET Instructor & Forms * 


* * Guide to Mentoring New Instructors **
for questions, contact ohioregionoet@gmail.com
Located on this page are copies of documents and links to podcasts and videos that pertain to skiing and OET.  They can provide a great opportunity to review or brush up on new ideas.  Please enjoy it.   It is a work in progress!  For Questions, please contact, Brian Monroe  OhioRegionOET@gmail.com
SKI/BOARD TOBOGGAN SKILLS DEMO VIDEOS
---
PSIA/AASI  Fundamentals Videos
---
---
Toboggan Maneuvers
These are samples from NSP!.  Additional Videos will be added throughout the season.
---
OET Minute Tips
please keep checking back in for additional videos.
PSIA/AASI First Chair Podcasts
The PSIA/AASI Podcast is a short discussion with excellent snow sports teachers in various disciplines.  The podcasts are 10-20minutes in length and delve into Teaching and Technical Items.  They have excellent ideas which we can utilize.  This is just a sample of what's available.
https://www.thesnowpros.org/podcast
PSIA Go With A Pro Videos
https://www.youtube.com/c/TheSnowPros/videos
Deb is a former Olympian and PSIA L3 who now coaches kids.  The videos below demonstrate skills that we all teach and are important to us.  But more importantly, listen to how she teaches these kids, many of whom are 10 years old or younger.  There are lessons here for all of us!
| | | | |
| --- | --- | --- | --- |
| Balancing No Bracing | Fore & Aft, Foot to Foot 1  | Hip and Body Alignment 1 | Indoor Activities to Simulate Ski Movements  |
| Discussion on Balance | Fore & Aft Foot to Foot 2 | Hip and Body Alignment 2 | Ski conditioning: Balance |
| Training the Ankles | Fore & Aft, Foot to Foot 3 | Separation in Skiing  |   |
| Foot Pressures | Edging Skills for Skiing  | Skills and Drill for Skiing Moguls |   |
| Stroking the Ski Ski Clinic | Rotary Turn Demonstration & Explanation  | Coaching & Instructing Women  |   |
|   |   |   |   |
OTHER VIDEOS
"How to Snowboard" for the Skiing OET Instructor
Great Tools for Instructors:
There are many great tools for instructors.  Here are a few.
| | | |
| --- | --- | --- |
| HUDL TECHNIQUE  | Video tool for the iPhone or Android.  Allows the instructor to video and use tools to analyze a patroller. Slow Motion & Drawing on screen.   Videos can also be loaded into the problem from your camera roll.  You also have the ability to share videos with commentary and markups. | Link |
| DOUBLE TAKE | Transforms your iPhone into a multi-cam studio allowing you to capture video from two cameras at the same time on recent devices.  With this app you record both the lead and tail at the same time, or a video in both wide angle and telephoto. | Link |
| KIDS KUBE | Although designed for teaching kids to ski, this app can provide good videos and ideas how to teach various skills. | Link |
|   |   |   |
to suggest additional materials, please email: ohioregionoet@gmail.com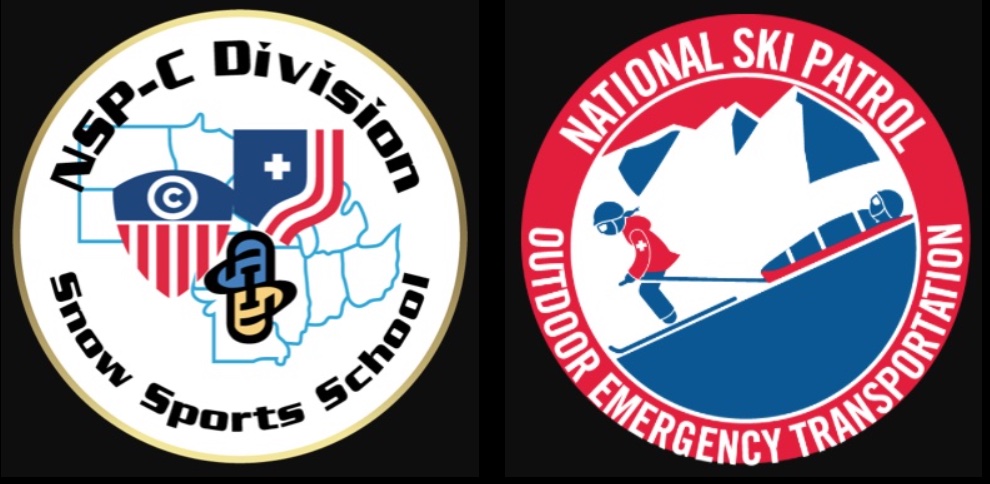 updated: 2/18/2021